As a business owner, it's easy to get bogged down in the operational details and forget about the most important part of your business: your customers. Without them, there would be no business. Prioritizing Customer Focus is law number one in the 10 laws of Transitioning from Operator to Owner.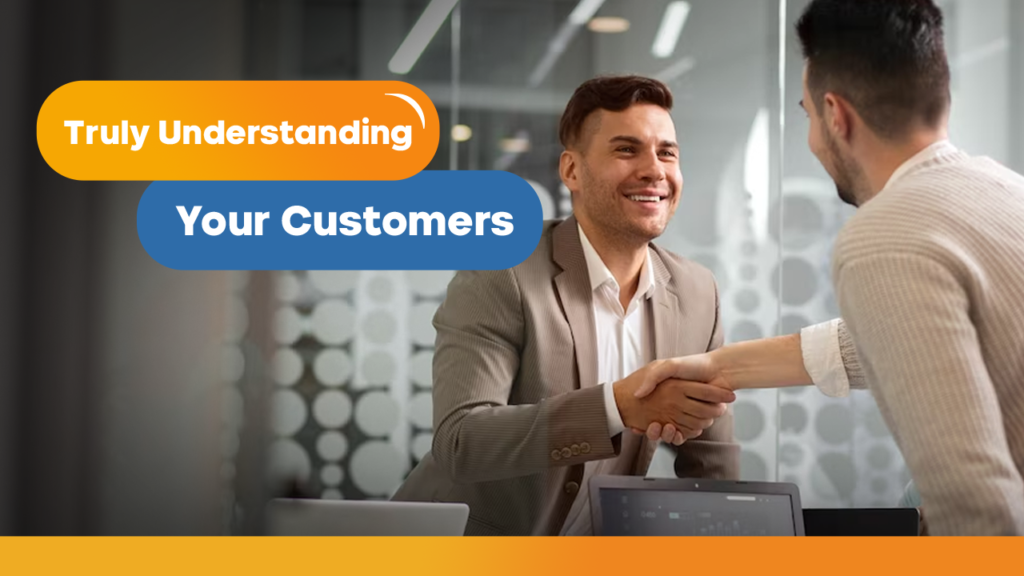 Truly Understanding Your Customers
The first law is all about understanding your customers. You must take the time to listen to their feedback, complaints, and suggestions. Make it easy for them to give you feedback by providing multiple channels for them to do so. Depending on your business, you may even consider forming a little group of customers to help you along your process. By understanding and meeting your customers' needs, you'll foster loyalty and drive growth. Remember, in building the Promise back from our Five Ps Framework, what do we do with our clients? We understand their pains and give them a unique solution that takes them through that pain to a better ending so that they can live a better life. How can you create the promise that's going to deliver their better future?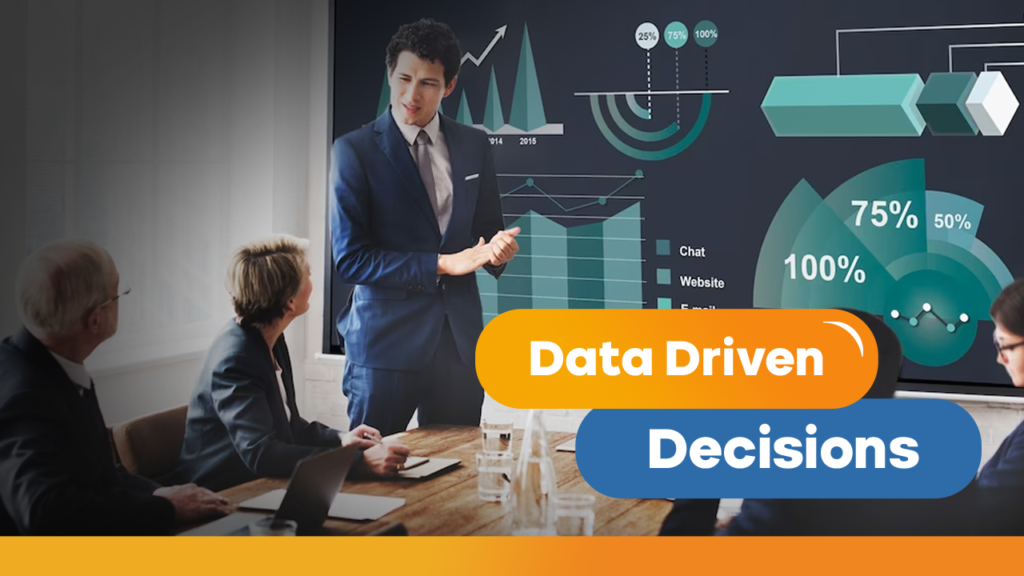 Making Data-Driven Decisions
Another aspect of prioritizing customer focus is making data-driven decisions. Analyze your data and think about their purchase history, feedback, and all the things your ideal customer wants from you. This will provide you with insights into their needs and preferences, which you can use to develop plans that will be most useful to them. Just because you've done something for a long time doesn't mean your customers still want that part of your solution. So make sure you understand what they want now, not just what they wanted before. By using data to drive decisions, you'll make informed choices that enhance the customer experience and drive growth.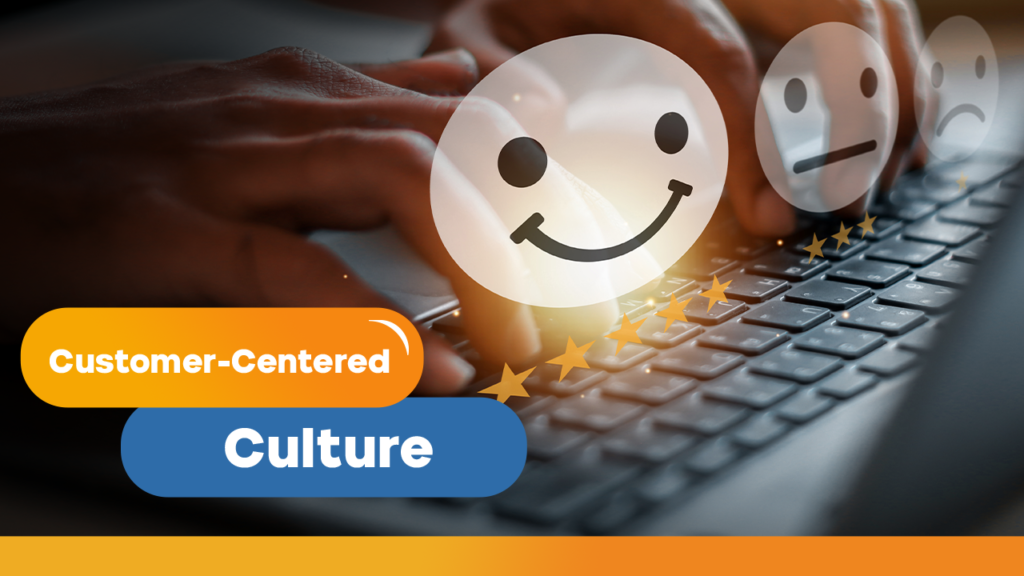 Creating a Customer-Centered Culture
To prioritize customer focus, you must create a customer-centered culture within your organization. This means communicating the importance of customer focus to your team and empowering them to make decisions that prioritize the customer. Your team needs to be empowered to understand what they can do and how they can help your customer at the lowest possible level of the organization. By creating this customer-centered culture, you foster loyalty and drive growth, enhancing your reputation with your customers.
Final Thoughts
A successful business owner always has a full understanding of their ideal customer. By truly understanding their wants and needs, you'll be able to align your offering and create loyal clients who return time after time. Listening to their needs, addressing their concerns, and exceeding their expectations will foster a positive reputation for your business and lead to long-term success and growth.
In summary, your products and services shouldn't lead the customer; the customer should lead the products and services that you offer. And if they don't have perfect alignment, make changes accordingly. Prioritizing customer focus is a sure way to grow your business and foster loyalty with your clients.
This blog is based on an episode of the Business Owner Breakthrough Podcast with Pete entitled: Law 1: Prioritize Customer Focus.