Coaching Business Leaders Through Constant Change
First we'll assess, then we'll adjust, then you'll advance.
It's time to invest in your success.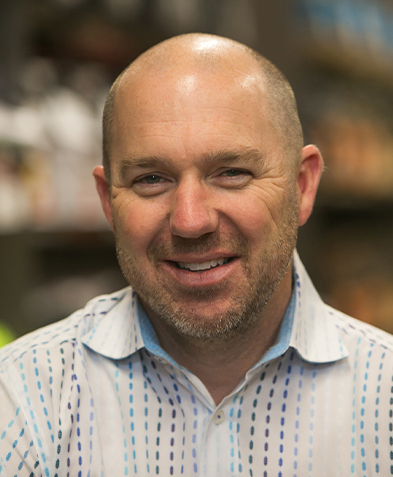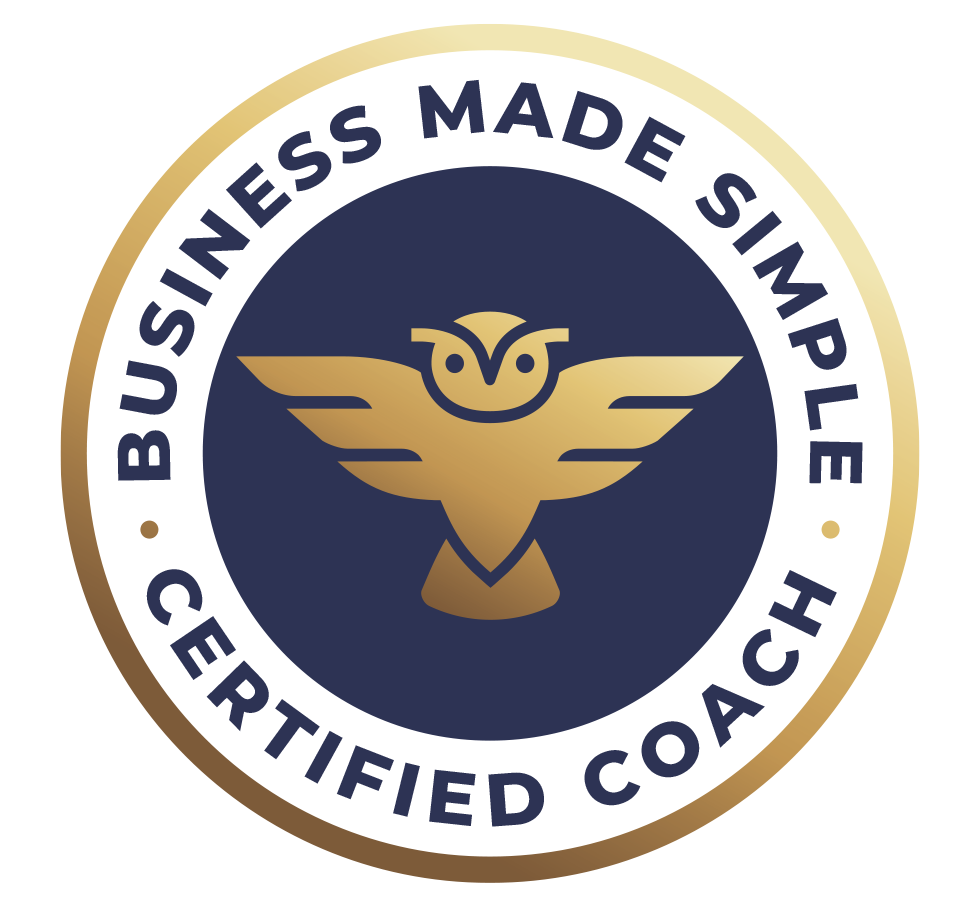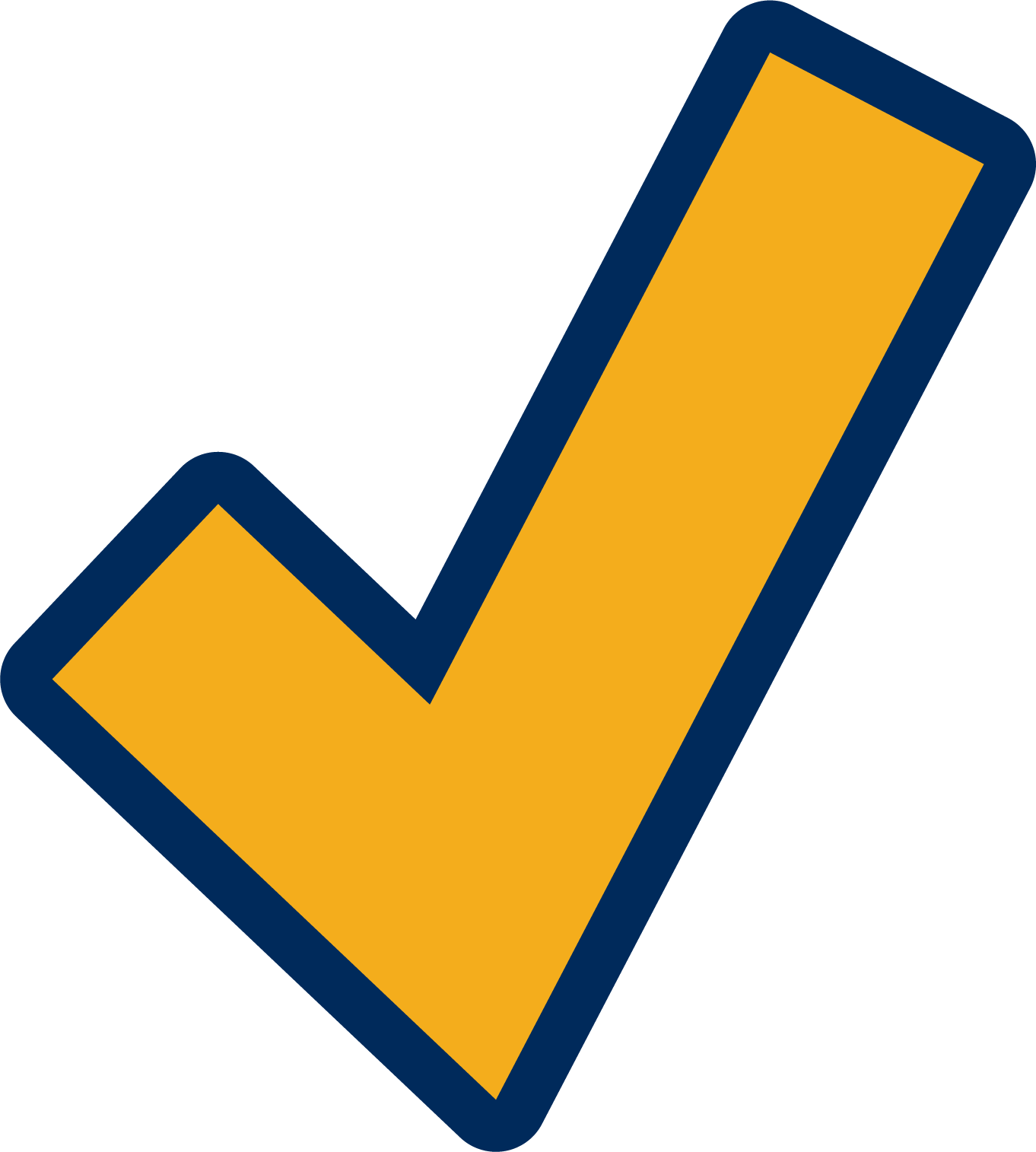 Online Business Courses that work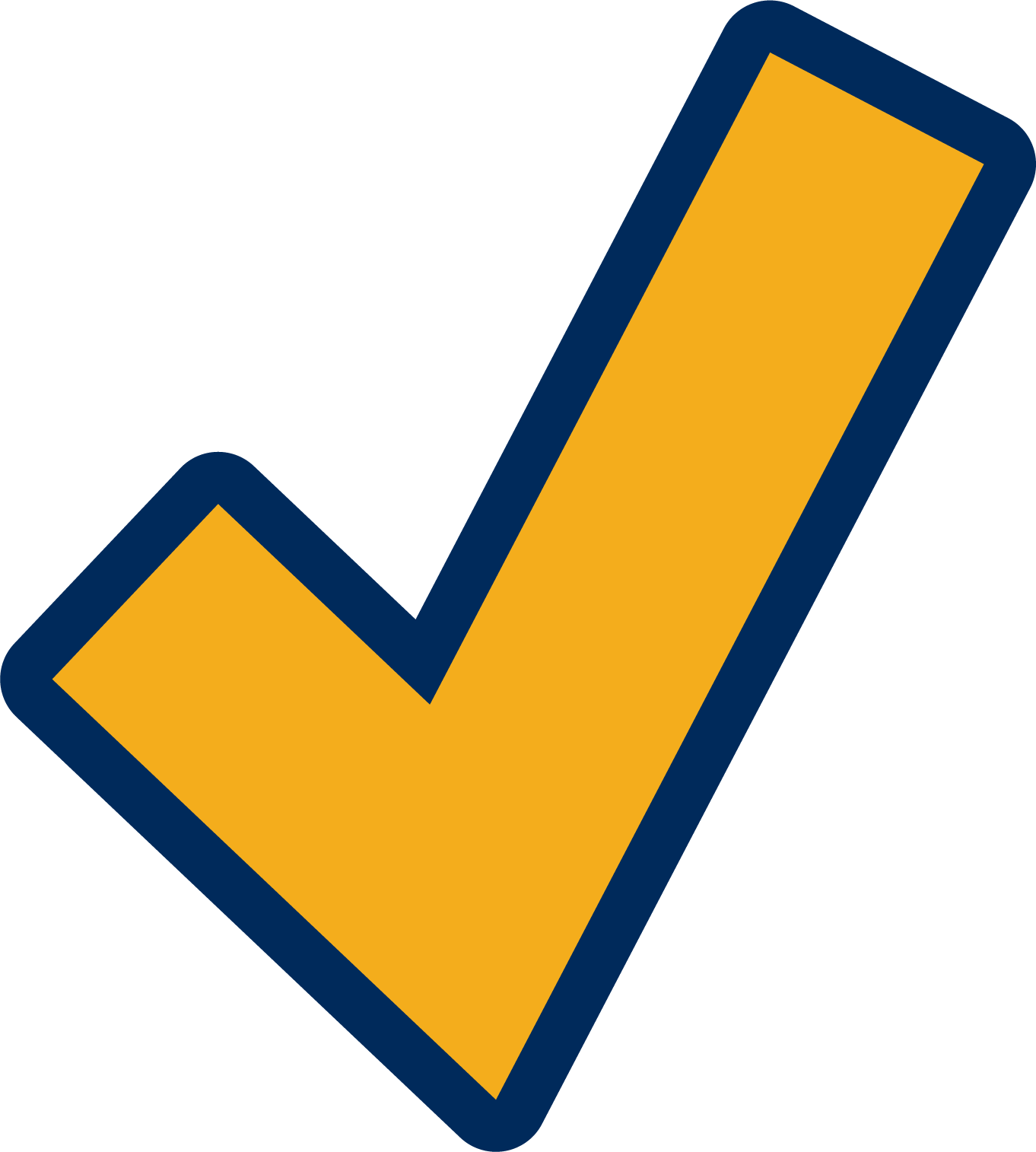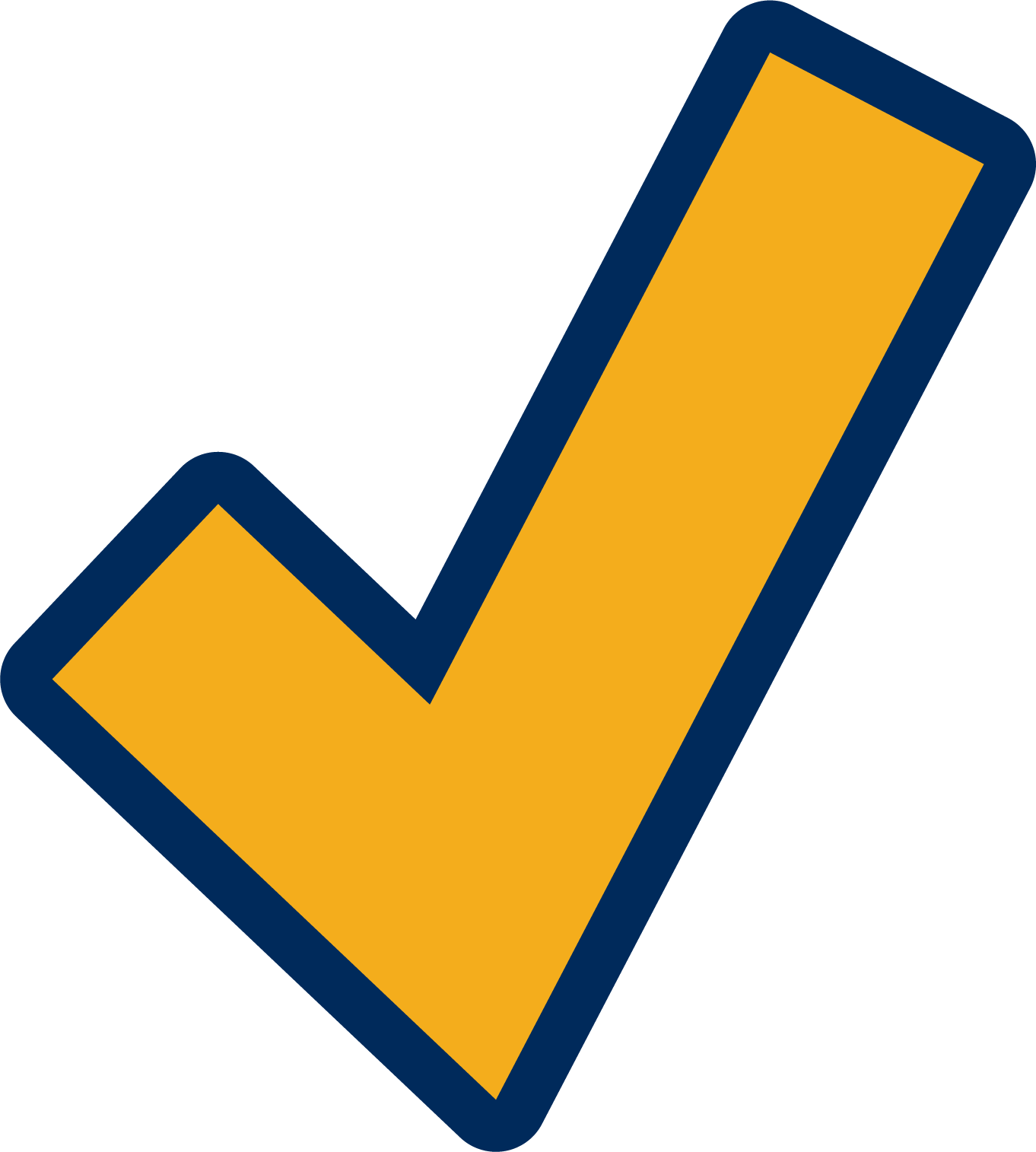 Proven Tools & Frameworks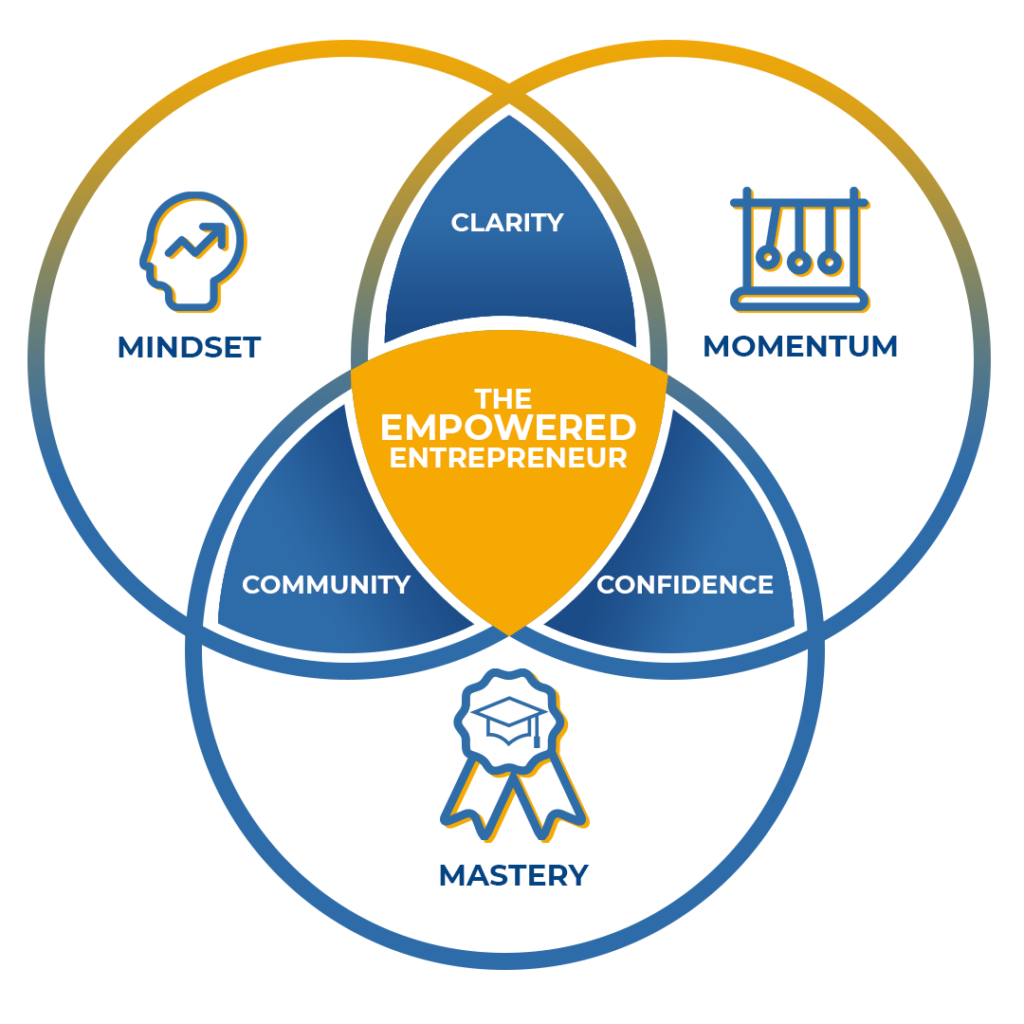 Letting fate decide your future
Procrastinating from indecision and overwhelm
In need of better systems to manage your business and life
Feeling like you aren't maximizing your potential
Questioning if your team "gets it"
Needing someone other than your family and team to talk things over with
Take control of your business and entrepreneurial life!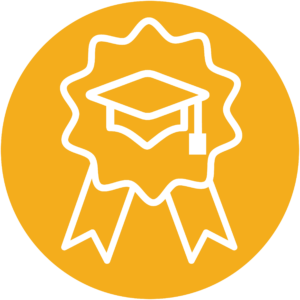 A Membership to Business
Made Simple University
Hours of online courses covering topics that include: Mission Statement, Marketing, Messaging, Productivity, Life Planning and Goal Setting and more,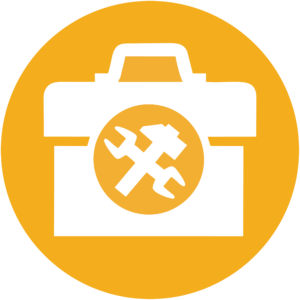 Entrepreneurial Toolbox
Forms, systems, apps and tools specifically designed to simplify the decisions and operations of your company and advance your life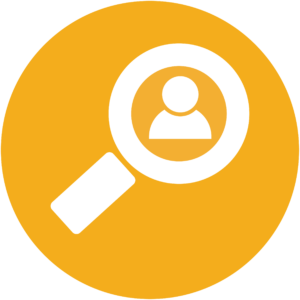 Customized Live Coaching
Various packages from group based to private 1 on 1 meetings. Peter's candid approach and questioning enables you to isolate the issues and push through procrastination
We get it – leading a business is tough these days.
Use my 25 years of business ownership to your advantage.
Tools, resources and candid conversations that will help you cut through the chaos of constant change.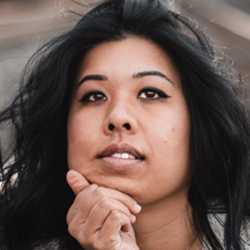 Beatrice
Peter provides the tools, strategy, guidance and most importantly, years of entrepreneurial experience.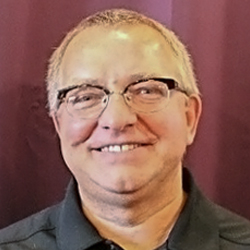 Bob Z
I have unique needs as I am a lawyer and a retailer. I can rely on and trust Peter to provide sage advice on a broad spectrum of issues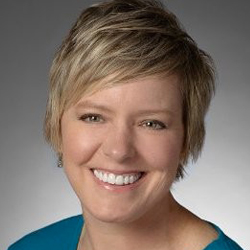 Dani
I have sought Peter out on many occasions for business advice. I can't say enough good things about him.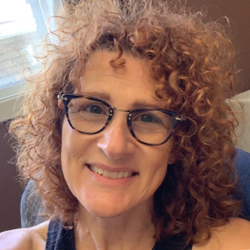 Michelle
Peter just makes sense. When seeking candid and practical feedback Peter is incredibly skilled at asking the right questions, invariably provoking us to think differently.
Confidential Coaching Advancing Your Business And Entrepreneurial Life!
One on One Coaching with Peter dealing with your individual issues and helping you gain momentum!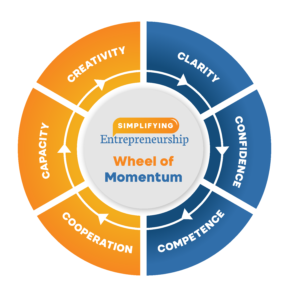 Dedicated One-On-One Coaching with Peter. We will assess the areas of need, develop an action plan and timeframe that works for your schedule and goals.
Please note this is a very limited program which allows only 3 or 4 clients a year.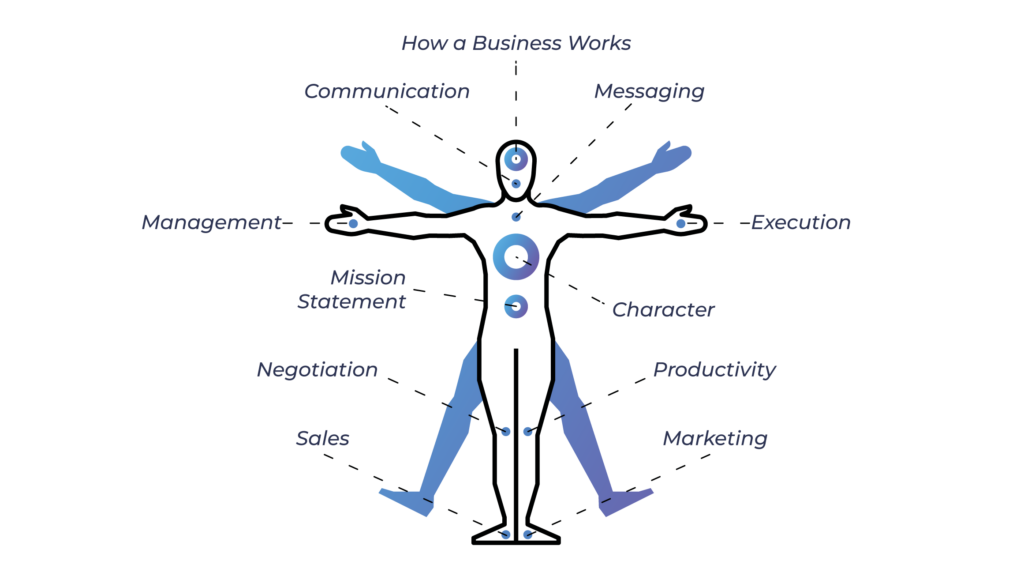 The journey begins with a 15 minute assessment that will rate where your business need the most help. We will start off where you most need it!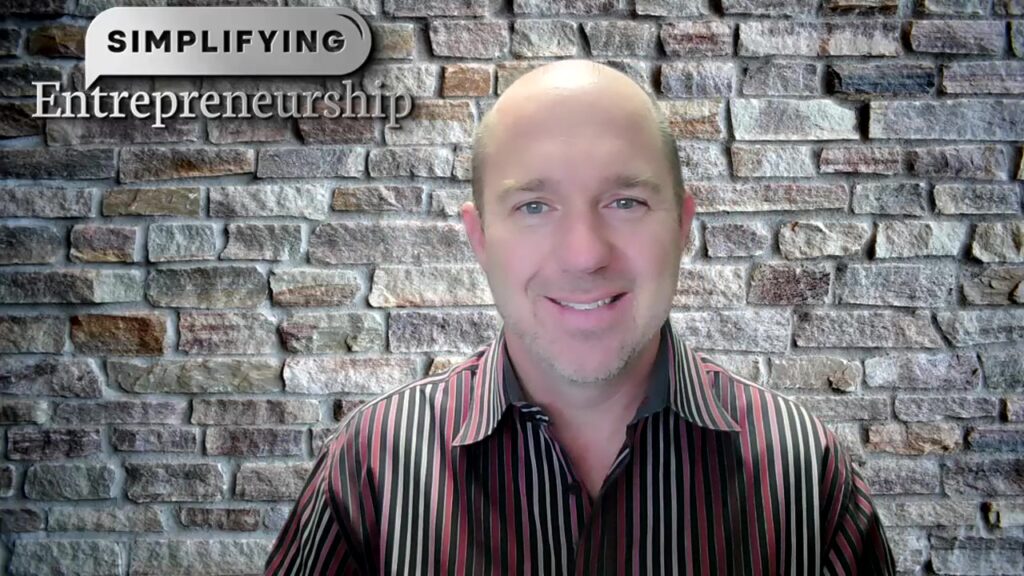 After the assessment is complete, schedule a 30-minute call with Peter to find see if you're a good fit and determine which program you qualify for.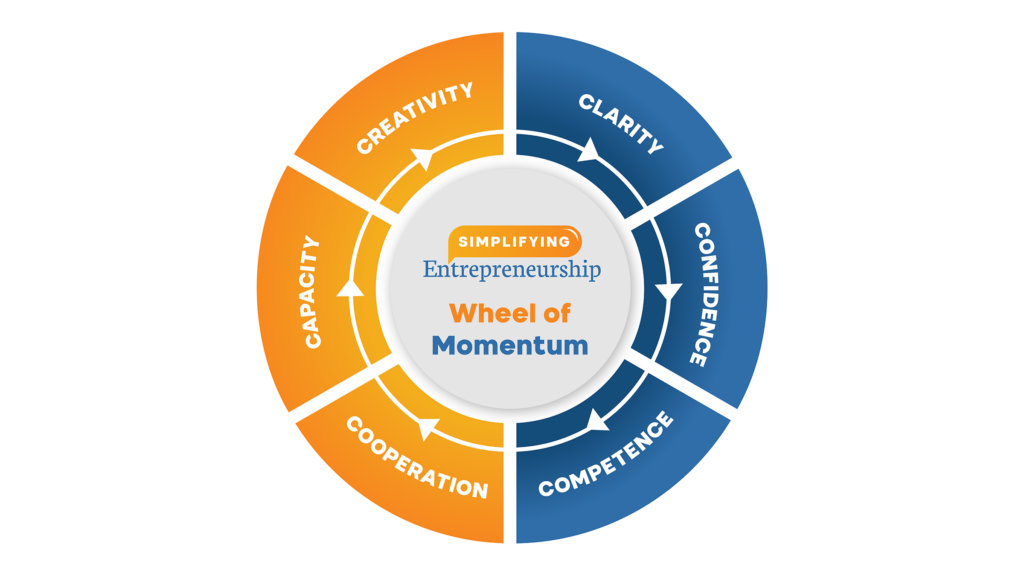 3. Clarify, Simplify and Grow
Together we will put a plan in place that cuts through your chaos in order to transform your biggest procrastinations into plans of action.
Leading a business isn't easy.
Having been a business owner all my life, I understand the struggles of leading a business while juggling life's other commitments. I know what it's like to make decisions on your own that affect many around you. I have been through failure and celebrated wins.
Use my 25+ years as a business owner to your advantage.