Business Owner Breakthrough Podcast
Helping you cut through the chaos of running a business, and transforming your frustrations into freedoms.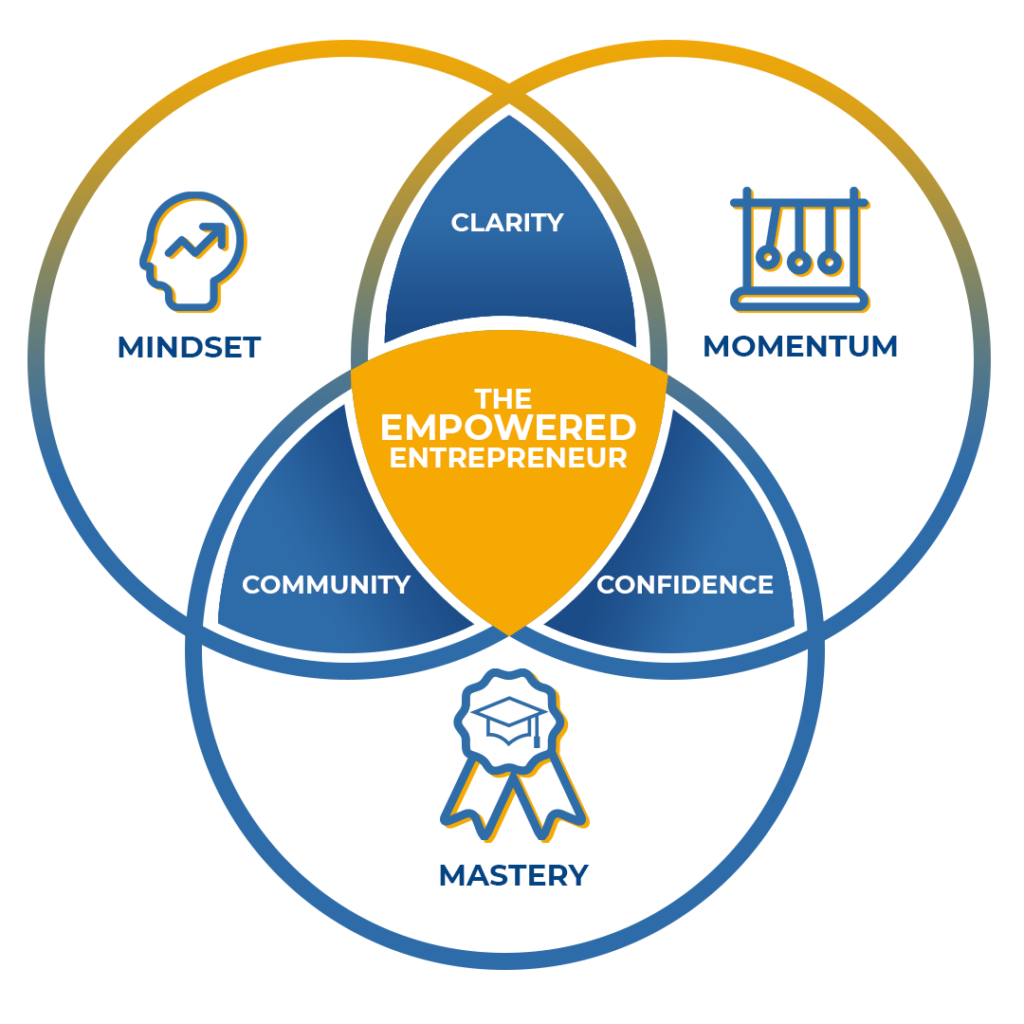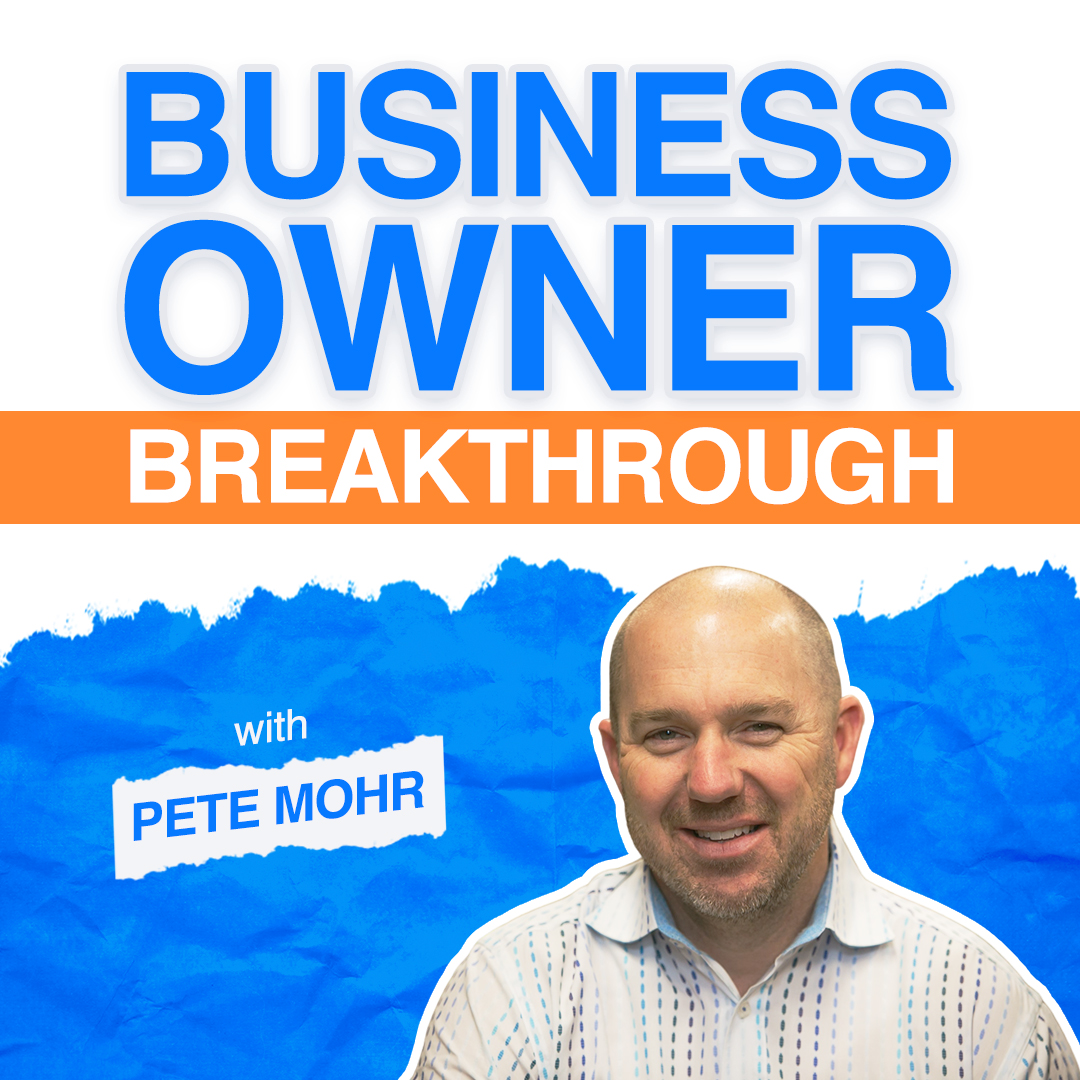 In this episode, Pete Mohr dives deep into the art of delegation, a skill that can make or break your business. Think of your business like an airplane. You can be the pilot, co-pilot, or even put it on autopilot. The key is knowing when to switch roles. Pete shares...
read more