As entrepreneurs, we're constantly looking for new and innovative business strategies that can change the game. But all too often, the most important strategy of all gets ignored—even though it has the potential to make the biggest difference.
Communication. It seems like an obvious part of any business, something that just kind of happens in the course of daily work. But successful entrepreneurs know that it is so much more. It's the glue that holds any company together, and something that we should definitely be deliberate about.
Bob and Susan Negan's ADD model is a helpful framework to facilitate collaboration. The 3 steps are:
You want to open up a discourse with your team by asking for their input, work together towards a solution while discussing, and finally, decide on the best course of action moving forward. Let's take a look at how this model can be used in every aspect of your business.
Coworkers
This is the big one. A smart entrepreneur knows intuitively that bringing your team along for the ride and building them up along the way is a recipe for success. Leaders should interact and guide, not isolate and hide.
If you don't want your team to fight the plan, then you must let them help you plan the fight. Employees feel heard, valued, and empowered when you make them part of the discussion.
Leaders often turn to coaching or outside management advice when faced with an issue they just can't seem to solve. This can be helpful, but a lot of the time, the real solution is simple, and hiding in plain sight: ask your team!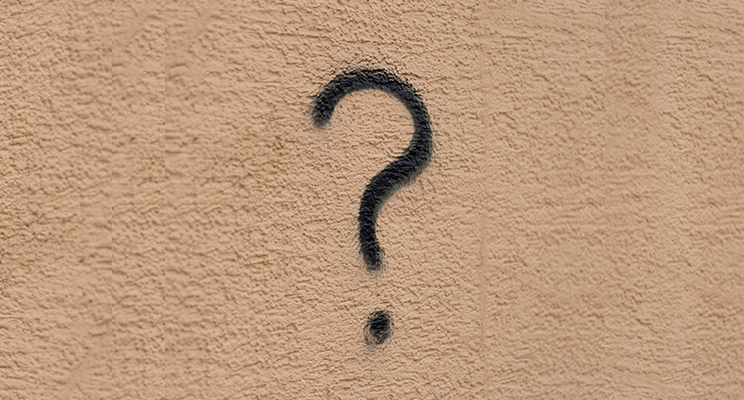 There's a good chance they've already taken note of issues and formulated ideas for better ways of doing things. Allow them to bring those to the table.
Meetings are key. But instead of meeting just one day every quarter, check in more frequently. This will ensure that you stay in the loop and nip problems in the bud before they escalate. It will also reduce information overload and allow the team space to act on the decisions you've just made.
Then, come back in the next meeting and reassess if your decision worked. Rinse and repeat!
This method is all about encouraging accountability and keeping the rhythm of communication flowing constantly. Over time, you'll create a structured system that can run smoothly with minimal management.
Going in on a personal level and doing the work to make a mastermind team will increase the efficiency and effectiveness of your business.
Think about the unique energy, creativity, and experience your individual employees offer. No matter how small your operation may be, tap into these skills. This will nurture a culture where your employees feel excited about bringing the best experiences to customers & clients.
And this brings us to how the model can be used even for those outside your direct team.
Clients & Suppliers
The customer experience is critical to success, and the pandemic has made it even more important. Expectations are up, loyalty is down. People have way too many options to settle for a subpar experience, and they'll go somewhere else if you don't deliver.
Use the ADD model to enhance your customer experience. Ask clients for feedback, discuss how you can provide them the best service, and decide how you can execute to meet their needs!
Go through the ADD process with your suppliers and distributors too. If you have big goals, one of the best ways to expedite them is to go to your vendors and say, how can I help you, & how can you help me?
Instead of demanding more work or cheaper prices, see how a mutually beneficial partnership can be formed. Collaborating so that an alliance works in everyone's best interest is the way to build fulfilling and long-lasting connections.
A Useful ADDition For Any Team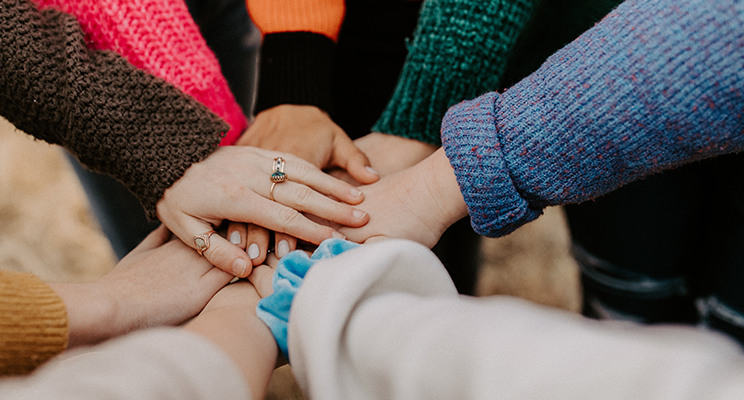 The ADD model is a tool that companies of all sizes can utilize, but for small businesses especially, communication is the best way to compete in the industry. Think about it—a tight-knit company has the ability to solve internal issues, adjust to client needs, and adapt with suppliers way faster than a huge corporation. But the only way to take advantage of that strength is through effective communication.
Use the ADD model not only to solve problems, but also to seize opportunities. It is both a reactive and a proactive strategy that empowers your network while stimulating growth.
The strategies outlined in this article come straight from my conversation with Bob Negen on the Simplifying Entrepreneurship podcast, which you can watch or listen to right here.