Are you a business owner who is skeptical about technology? Do you find it challenging to keep up with the latest technological advancements? You're not alone.
As a business owner, it's crucial to understand the role technology plays in today's business world. It can streamline your processes, automate repetitive tasks, and provide valuable insights into your business's performance.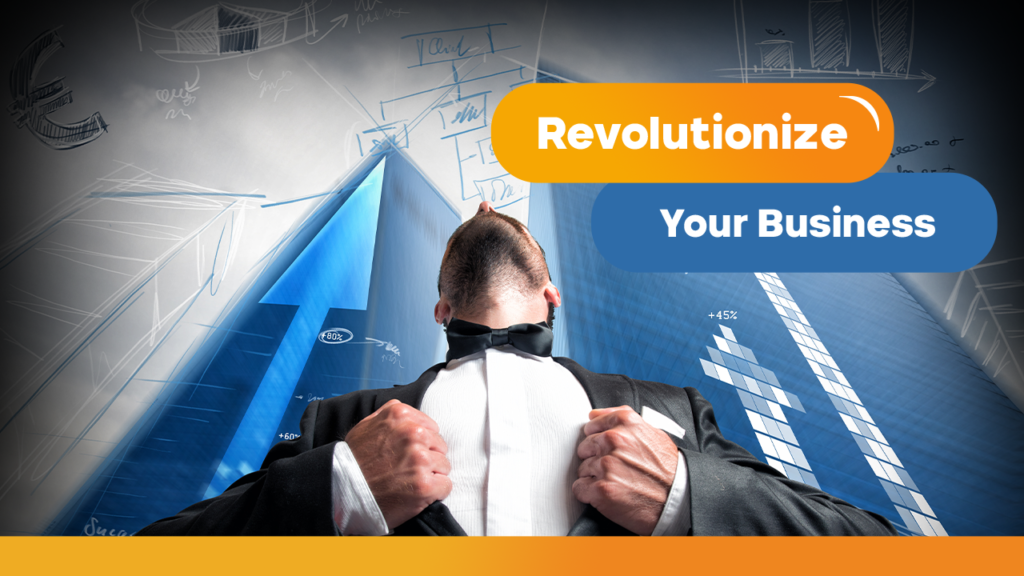 Technology has revolutionized businesses in the last few years, and as a business owner, it's essential to be on the leading edge of technological advancements. You can't let your competitors leave you behind, so it's important to utilize the tools and software that can streamline your operation and provide insights into your business's performance. By embracing digital transformation, you'll fundamentally change how you operate and deliver value to your customers.
One of the biggest advantages of technology is automation. Automation can free up valuable time for you and your team members, allowing you to focus on tasks that require more creativity and innovation. In the latest edition of the Business Owner Breakthrough Podcast I talk about the process of aligning, assigning, optimizing, and automating tasks. Automation is crucial in this process, and it's essential to try and automate wherever possible with the help of different technologies like Zapier.
Moreover, technology can enhance your customer experiences, such as using chatbots on your website to answer frequently asked questions. Chatbots enable customers to get the information they need when they need it, providing a better customer solution. Investing in technical training for your employees is also vital to provide these services.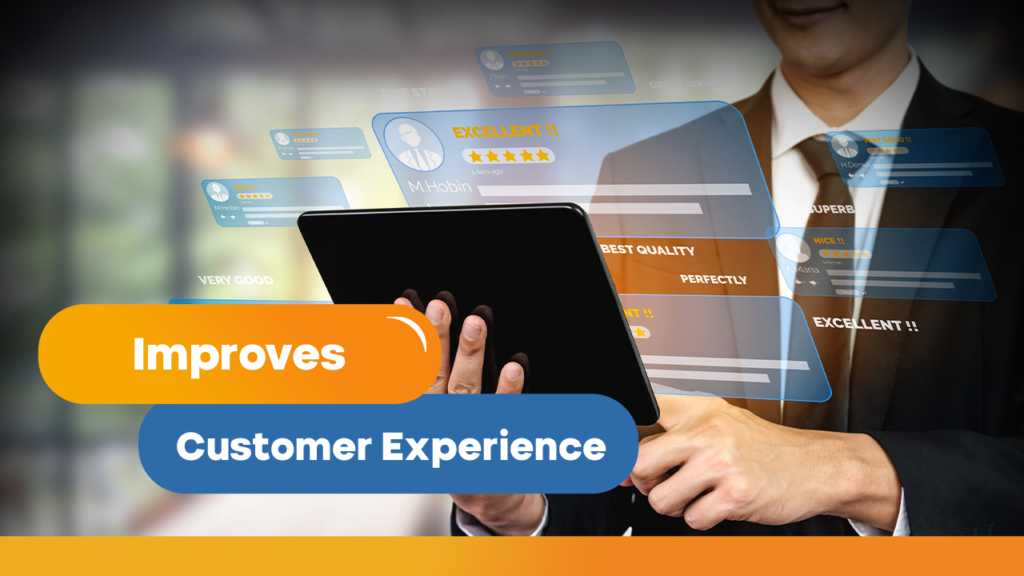 The bottom line is that technology can improve your business in numerous ways, from streamlining your processes to enhancing your customer experiences. Therefore, as a business owner, you must keep up with the latest technological advancements and stay on the leading edge of technology. If you don't want to dig deep into technology, it's okay to have someone else on your team or outsource partner to help you get the result you need.
In conclusion, technology is no longer an option but a necessity for businesses today. By Embracing Technology, which is Law 6 of the 10 Laws of Moving from Operator to Owner, you can take your business to the next level and stay ahead of the competition. So, take the time to understand the different technologies that can benefit your business and invest in them. You won't regret it.