Business Owner Breakthrough Podcast
Helping you cut through the chaos of running a business, and transforming your frustrations into freedoms.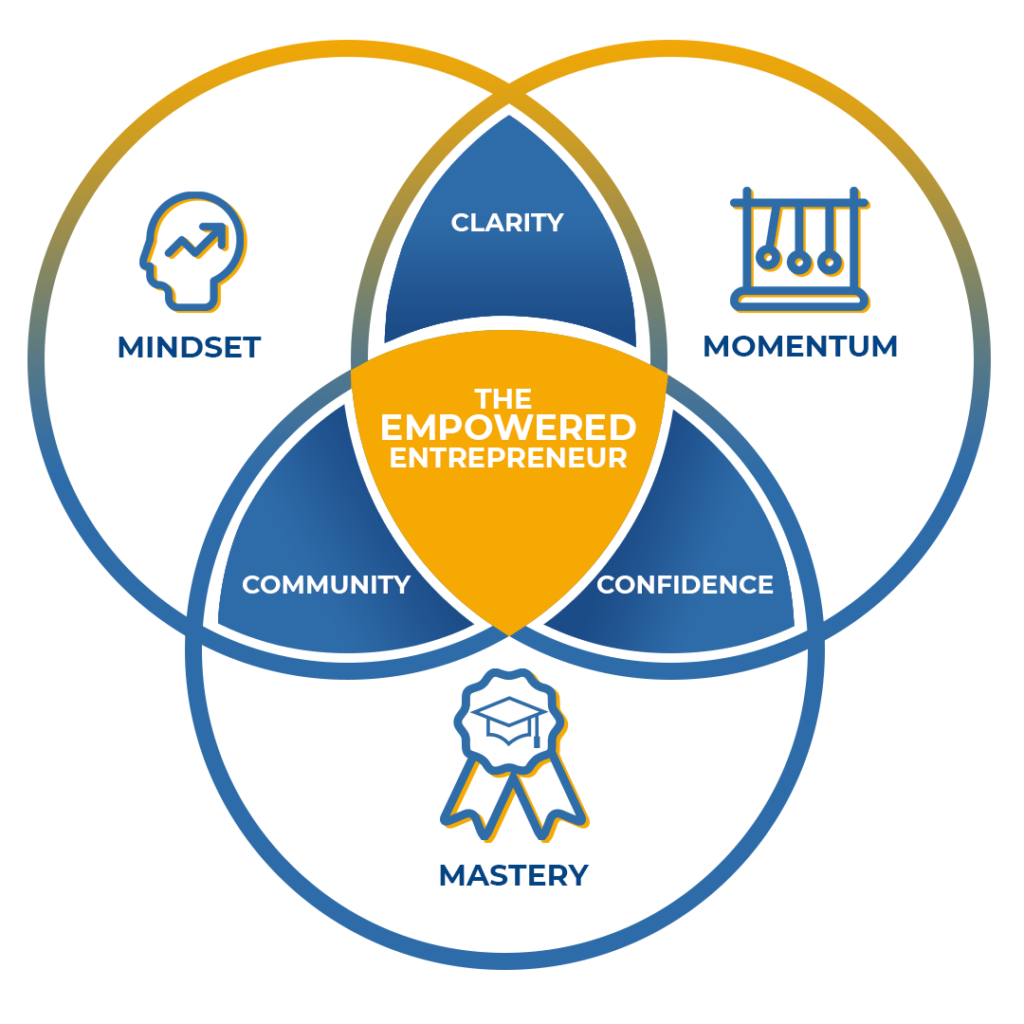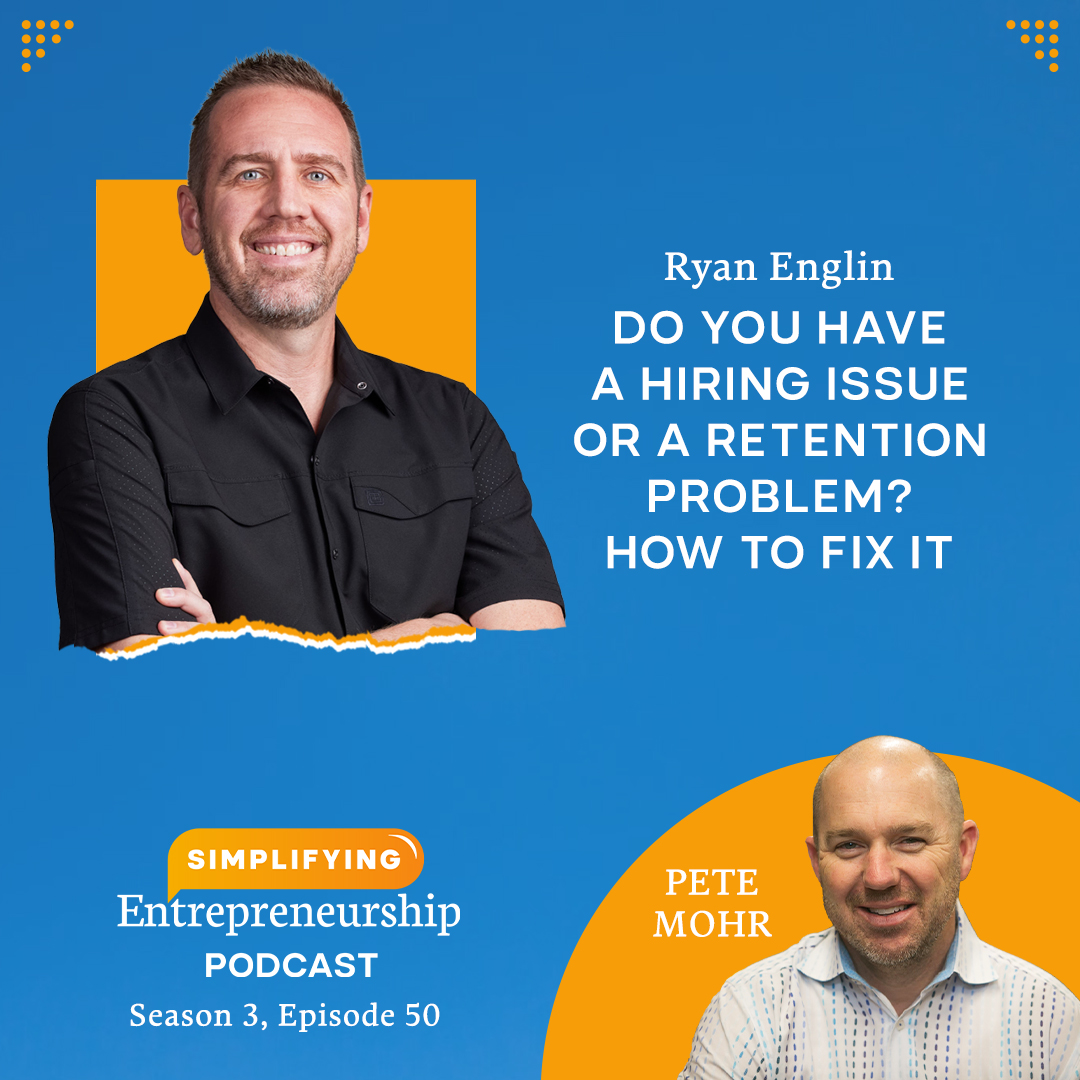 In this episode, Peter Mohr discusses employee retention strategies with leadership expert Ryan Englin, the CEO of CoreMatters. They dig into the root causes of the Great Resignation, how to cultivate a healthy company culture, and the secret to "cloning" your top...
read more