Business Owner Breakthrough Podcast
Helping you cut through the chaos of running a business, and transforming your frustrations into freedoms.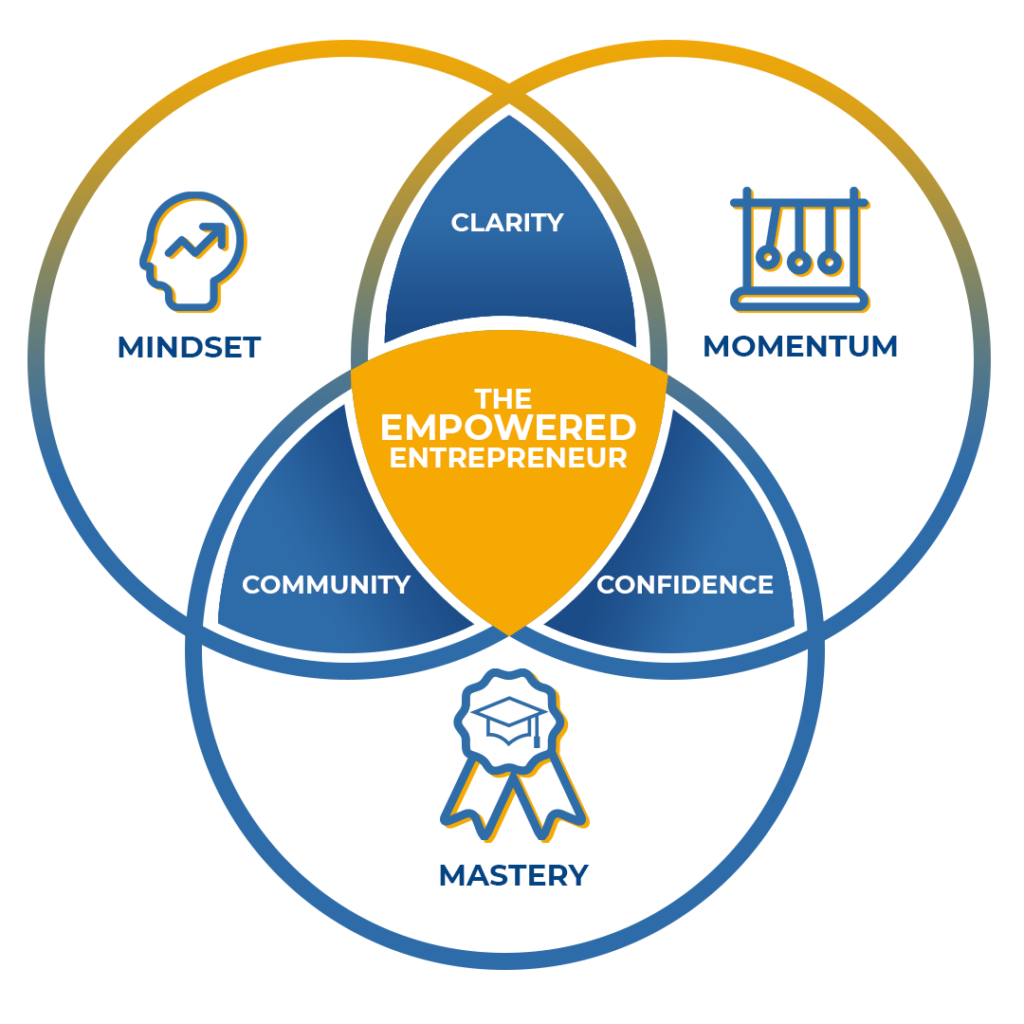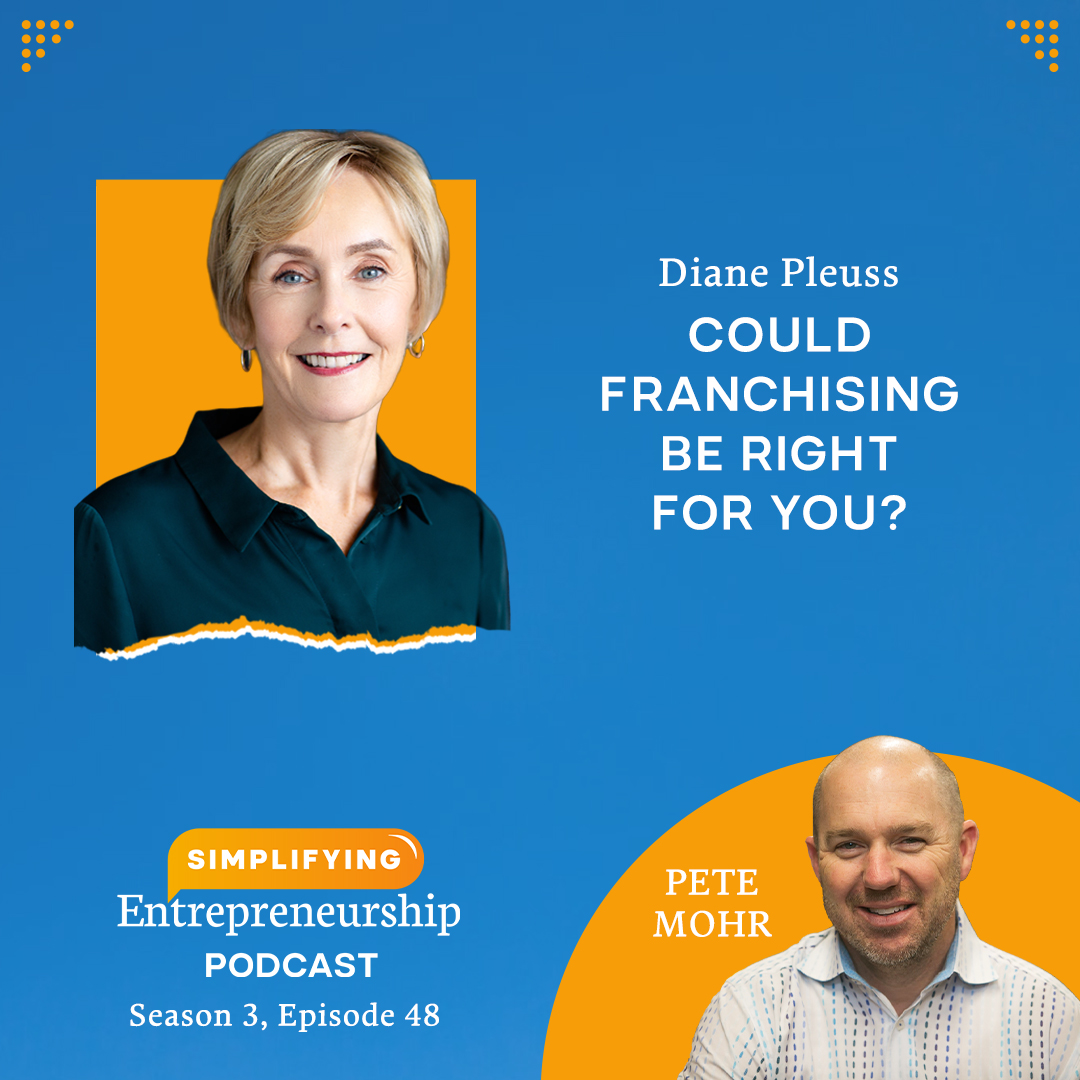 In this episode, Peter Mohr and Diane Pleuss talk about why franchising can be a great alternative to owning your own business. They discuss how this path of entrepreneurship can give you a head start, especially if you don't have a big idea for a whole new brand....
read more