Business Owner Breakthrough Podcast
Helping you cut through the chaos of running a business, and transforming your frustrations into freedoms.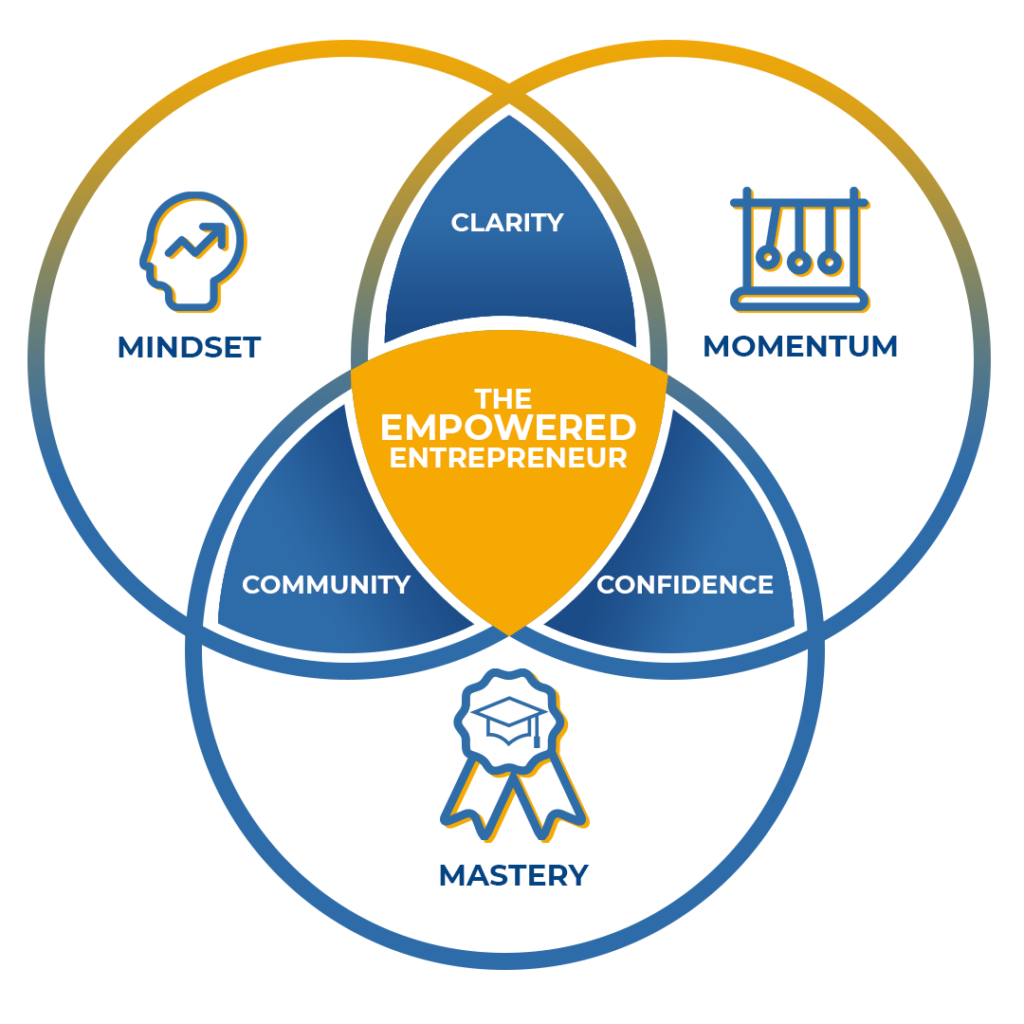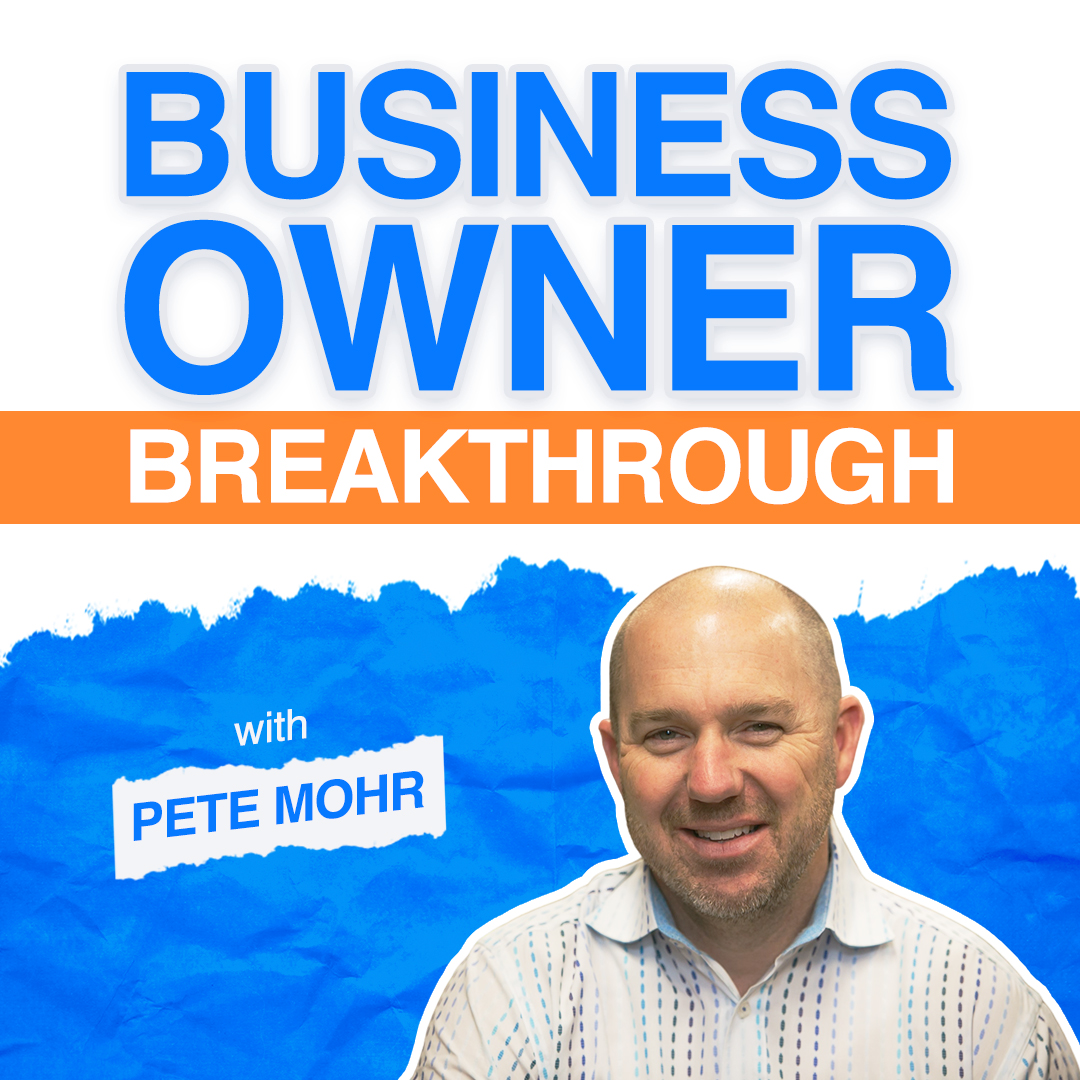 In this episode, Pete Mohr talks about the eighth law of moving from operator to owner - Empowering Your Team. Building a strong team is essential, but the real freedom comes when you empower them to make decisions on your behalf. Trust is a crucial...
read more